Over the past few years, online casino users have access to video streaming of roulette, poker, online live blackjack, dice and other gambling games. This is quite convenient, since card games allow you to count the drop-down pictures – in a real deck there is a limited number of them, while in a virtual one there can be an infinite number of the same cards. The game with a live dealer in a casino among other things, is convenient for the casino as it offers players new opportunities and give the possibility to compete with several users simultaneously.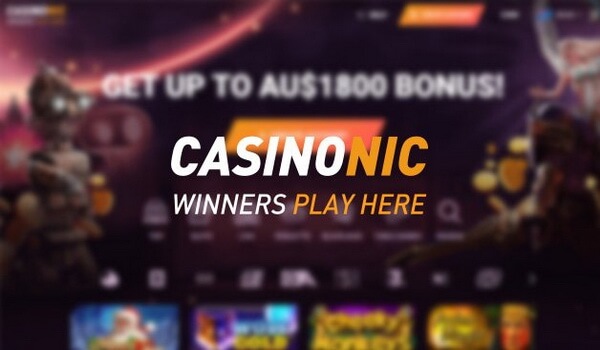 Poker and Online Blackjack
With blackjack and poker, the situation is complicated in compare to roulette and craps, because the player can choose and change the course of the game. Therefore, every gamer needs his own card table. In this situation, there is the most popular solution – the casino "sits" up to 5 players at one table and they all play alternately with the dealer, almost like in reality. Naturally, this is quite expensive for the casino, because the minimum bet rates in such video games are quite high – at least $ 5. The player at the same time gets the opportunity to refuse to participate in the game without pressing extra buttons. And, as already mentioned, can count the cards and apply one of the top blackjack strategies. All this make live casino games the best choice for the player.
Live streaming or game simulation
There is a difference in the video broadcasts of games – sometimes it's a live broadcast from a real casino, and sometimes it's a casino simulation that takes place in a random studio. Of course, it's better when this is a real institution, which you, theoretically, can go in and check if things are as they are, as shown on the screen. However, it's impossible to visit the studio, since it can be anywhere and can be moved to another place in a week or two.
There are always pros and cons in all aspects of our lives and our actions, all of these principles apply to live games as well. There are pros and cons. So, let's start with the good things, with the pros:
In "live games" there is an atmosphere of a real casino. The rustling of cards, the voices of players, music, etc. – all the attributes of a real casino fit well into our brains, giving the atmosphere of a real casino.
In a live casino it is easier to win in terms of material advantage. Unlike a completely virtual casino, hundreds of books have been written about the winner's strategy in real casinos and thousands of tips have been given (just google for them and you will see how many there are). In live casino games you can apply a lot of different strategies which previously could only be used in real gambling clubs. Recognition of the dealer's signature, counting cards, analysis of statistics, etc. While in online casinos where the random number generator works, such methods will not work.
However, there are also several disadvantages of live casino games in compare to standard online casinos:
Compared to online casino games, live games are a relatively slow (at the same time, there are a lot of gamblers and everyone makes decisions at different speeds). That is why in live casinos the waiting time for an action is usually up to 30 seconds, which is an average for different people.
The technology itself requires a good connection to the internet, since in a "live game" no one will wait until you reconnect. (But still, 812 kbit per second should be enough for a stable game).
Live online casino games replace standard online games, because users have much more confidence in real people during live broadcasts since online casinos have incomprehensible software in which the RNG algorithm decides everything and people do not understand the work principle of the RNG.