by Chris Braly
|
New comics are now being solicited online from all the major and indie publishers. It's time once again for local comic shoppers to tighten up their pull-lists and for early birds to prepare to place your pre-orders.
+++++++++++++
Check out the following links:
+ 451 Media Group
+ Aardvark Vanaheim Comics
+ AC Comics
+ Action Lab Entertainment
+ Action Lab Danger Zone
+ Amigo Comics
+ Archie Comics
+ Aspen Comics
+ Blackbox Comics
+ Bongo Comics
+ BOOM! Studios
+ Chapterhouse Comics
+ Dark Horse Comics
+ DC Comics
+ Devils Due/1First Comics
+ Dynamite Entertainment
+ IDW Publishing
+ Image Comics
+ Marvel Comics
+ ONI Press
+ Red 5 Comics
+ Space Goat Publishing
+ Titan Comics
+ Valiant Entertainment
+ Zenescope Entertainment
So what's going into your shopping cart? Or on your pull-list? Sound off in the comments section below!
++++++++
Check out other comics solicits at FirstComicsNews.com, Previews World, ComicList.com, ConstantCollectible.com, ComicsContinuum.com, and Newsarama.com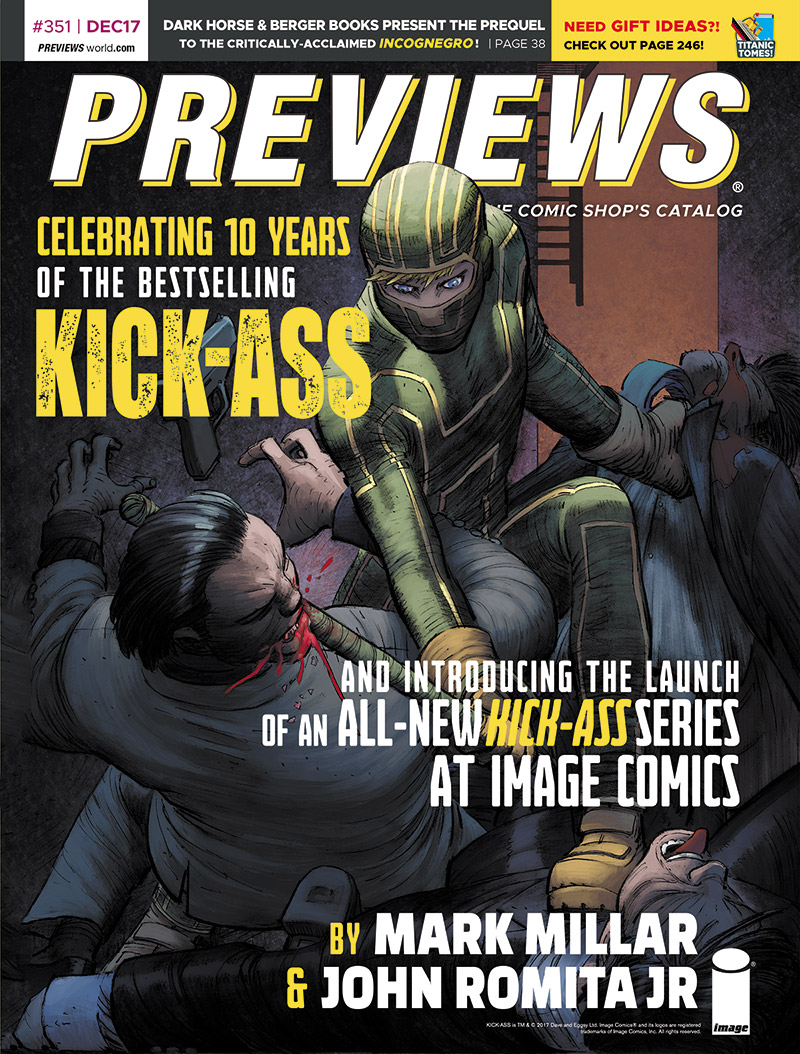 Check out a Free PDF version of Previews posted online here around the first week of the month.